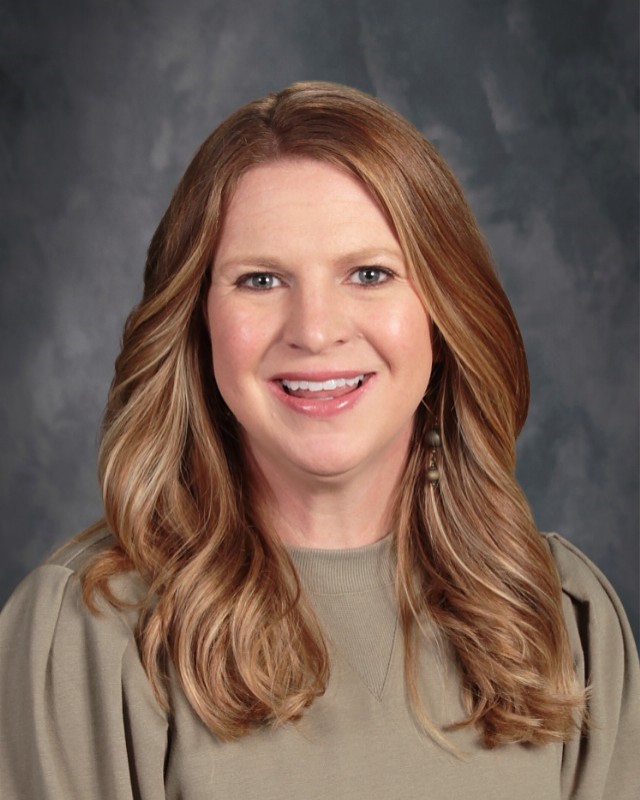 I graduated with a MS in Library Science & Information Technologies, BS in Middle Level Education, ESL Endorsement. Being a Trailblazer provides me with flexibility and freedom so that I can introduce students to unique learning opportunities and collaborate with various educators.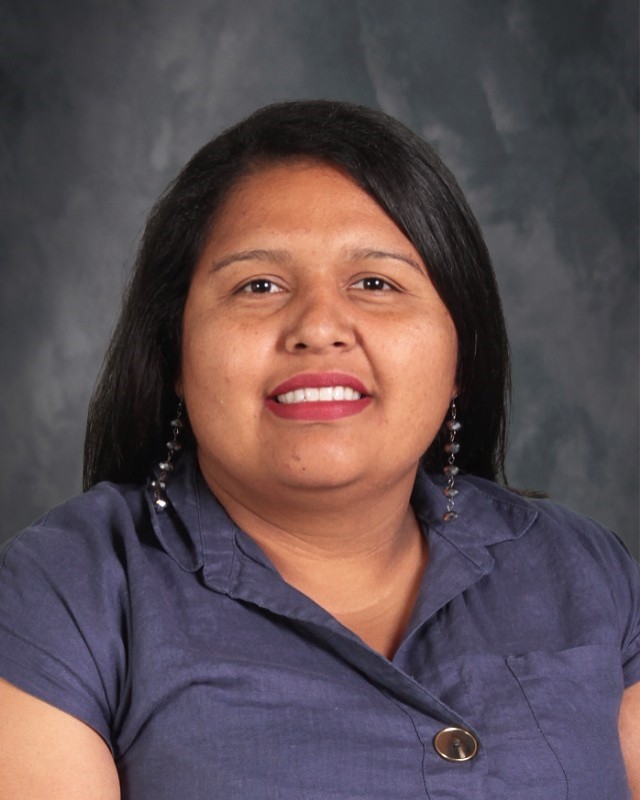 "I love being a trailblazer because I have the opportunity to interact with all ages from Kindergarten to fifth grade. Watching students learn and grow daily!"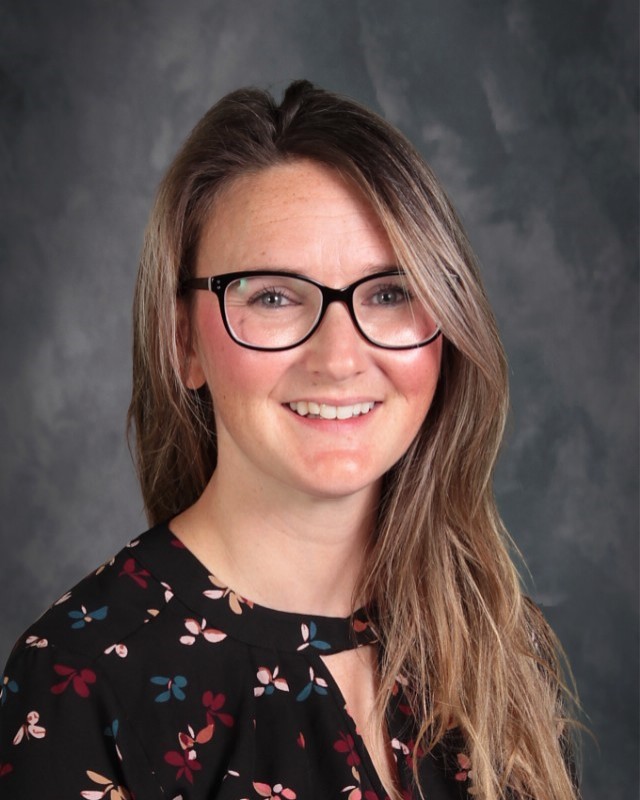 I graduated from Wayland Baptist University and Harding University with my Masters in Education Sped K-12.I love being a Trailblazer because at Rollins we believe in the Power of Yet.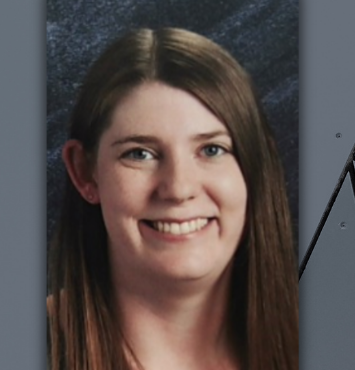 I love getting to know each one of my students. Building relationships with each individual allows me to better design instruction that will best meet the needs of my students and makes teaching more fun!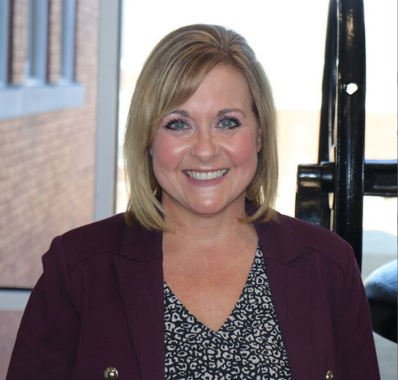 I am honored to be the principal of the school that is named after Dr. Jim D. Rollins. He was a trailblazer for 38 years. I am so excited that I will get to lead and work alongside the students and teachers who will follow in his footsteps.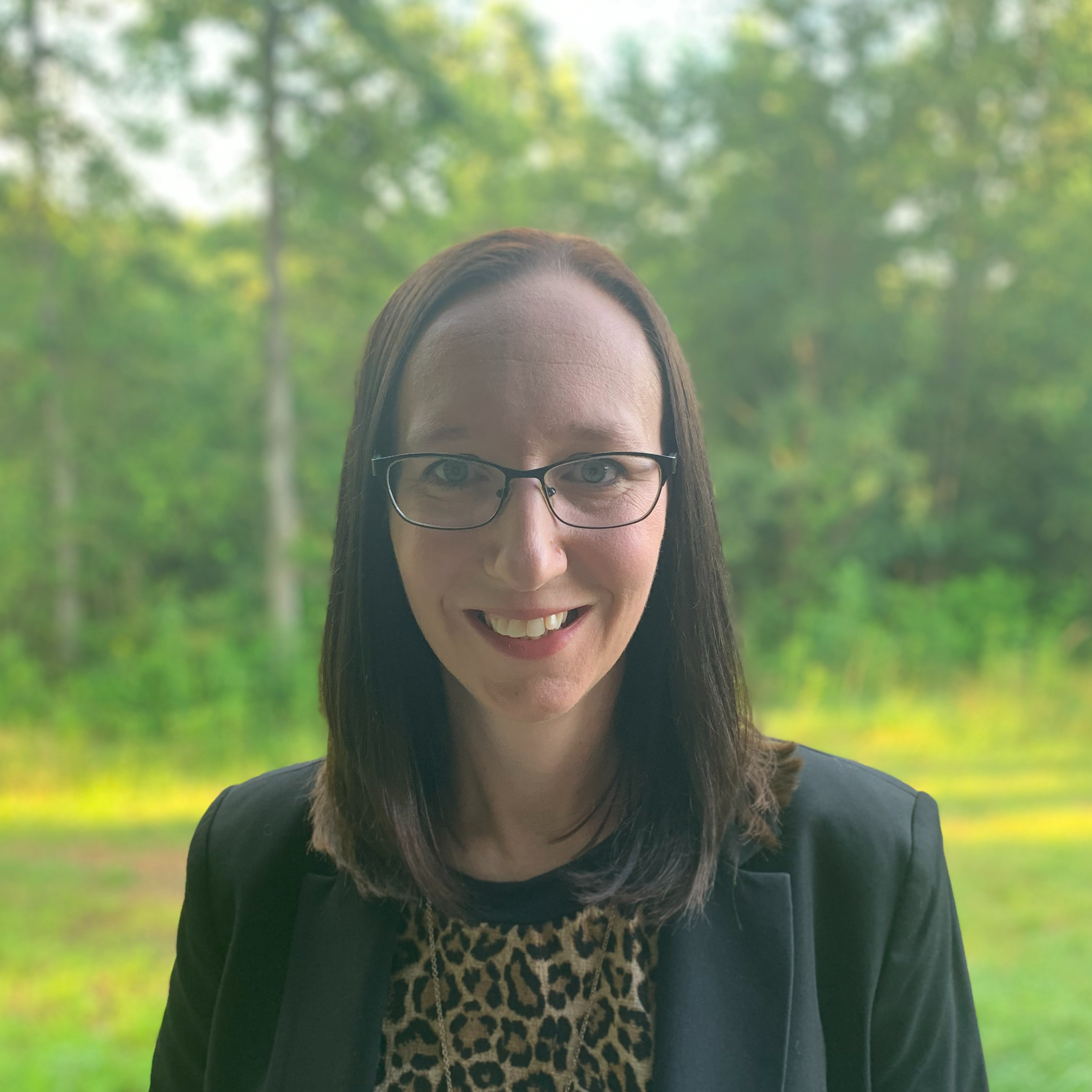 " I am most excited about empowering teachers and students alike to create and innovate their way through our educational standards. It will be exciting to be a part of blazing new trails through integration and innovation."