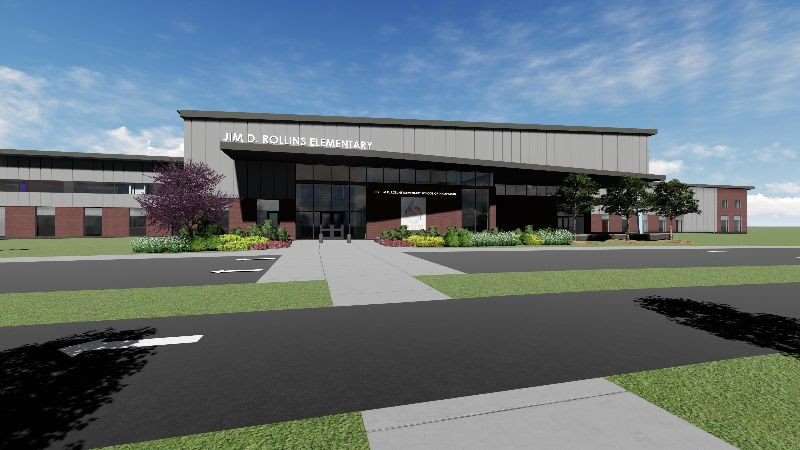 Spotlight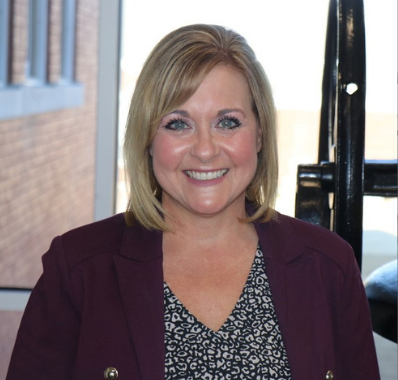 I am honored to be the principal that is named after Dr. Jim D. Rollins. He was a trailblazer for 38 years. I am so excited that I will get to lead and work alongside the students and teachers who will follow in his footsteps.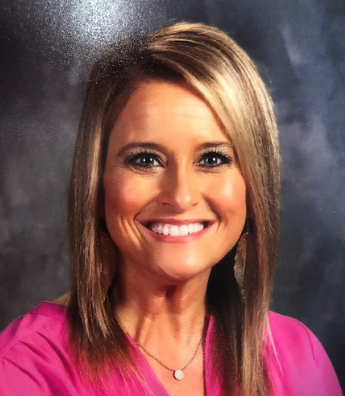 Teaching is a work of art. I love seeing the moment a student grasps a concept and they feel successful. As a leader, I love to learn about what motivates people and inspire them to follow their interests.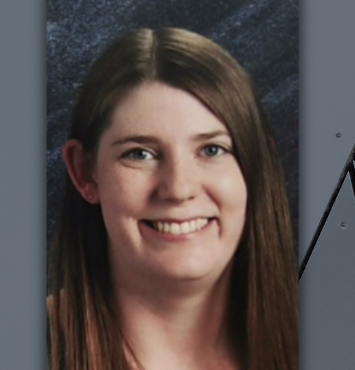 I love getting to know each one of my students. Building relationships with each individual allows me to better design instruction that will best meet the needs of my students and makes teaching more fun!